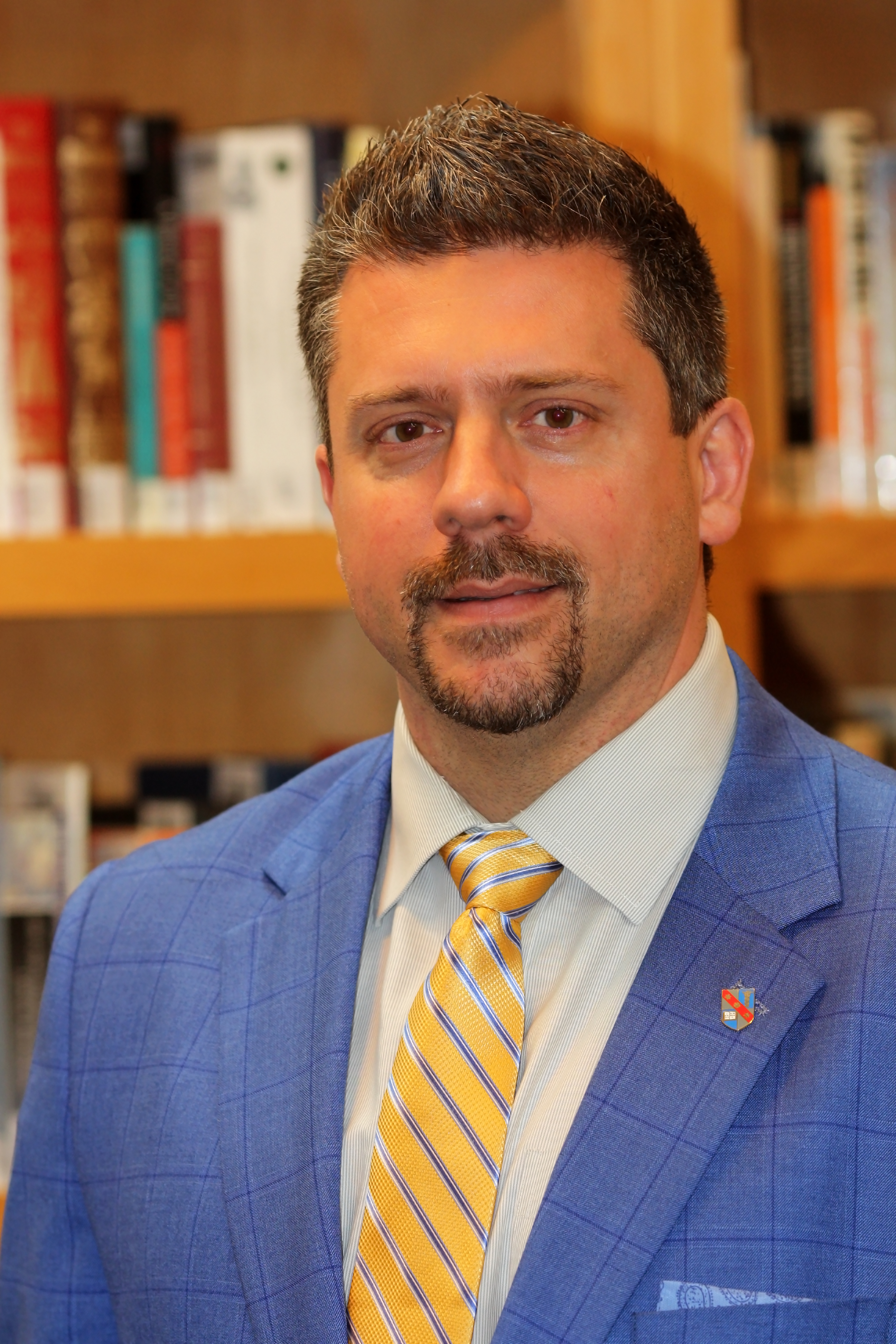 James Dunavant
Executive Director
James Dunavant serves as the Executive Director for the FMMA. Mr. Dunavant possesses more than ten years of success in academic fundraising and managing comprehensive capital campaigns for private and public institutions. His exensive experience includes event management, corporate and foundation relations, and prospect management. Prior to his work in institutional development, Mr. Dunavant spent nearly ten years in the book industry managing major business to business client relationships and marketing programs across higher education and international markets.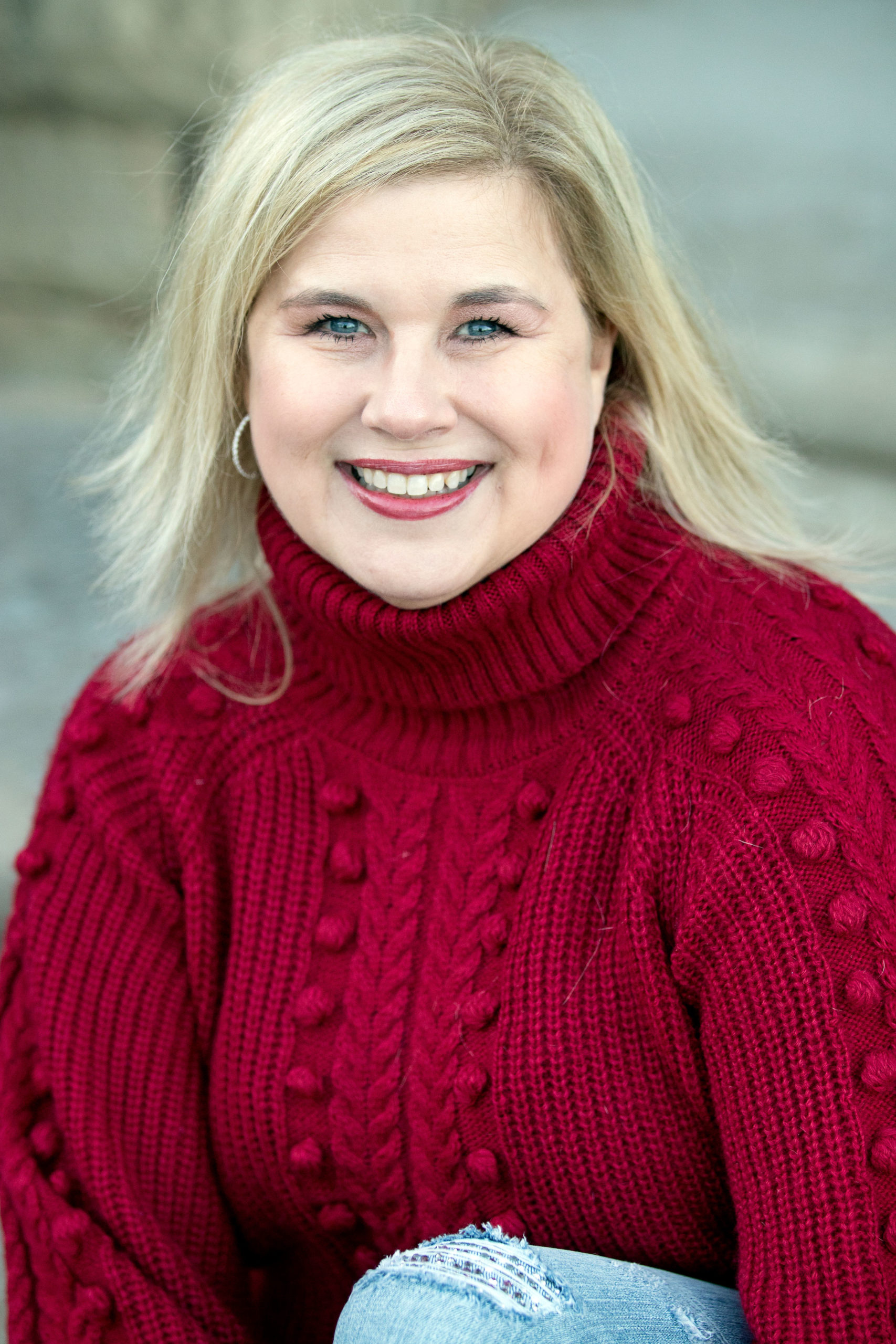 Kelly Kempton
Marketing & Communications Coordinator
Member Relations & Local Chapters
Kelly Kempton serves as FMMA member support and relationship builder, along with coordinating local chapters. Ms. Kempton is a graduate of Oklahoma State University and is the President of the Phi Mu Alumnae. Ms. Kempton has experience in project management, networking, communications, and community involvement. Ms. Kempton has been extensively involved in the free market healthcare movement in Oklahoma since 2011.

Sellers of healthcare goods & services who believe in providing up-front, bundled, cost efficient, high quality care.

Businesses who provide assistance to buyers & sellers of healthcare goods & services while abiding by the Pillars of the Free Market.