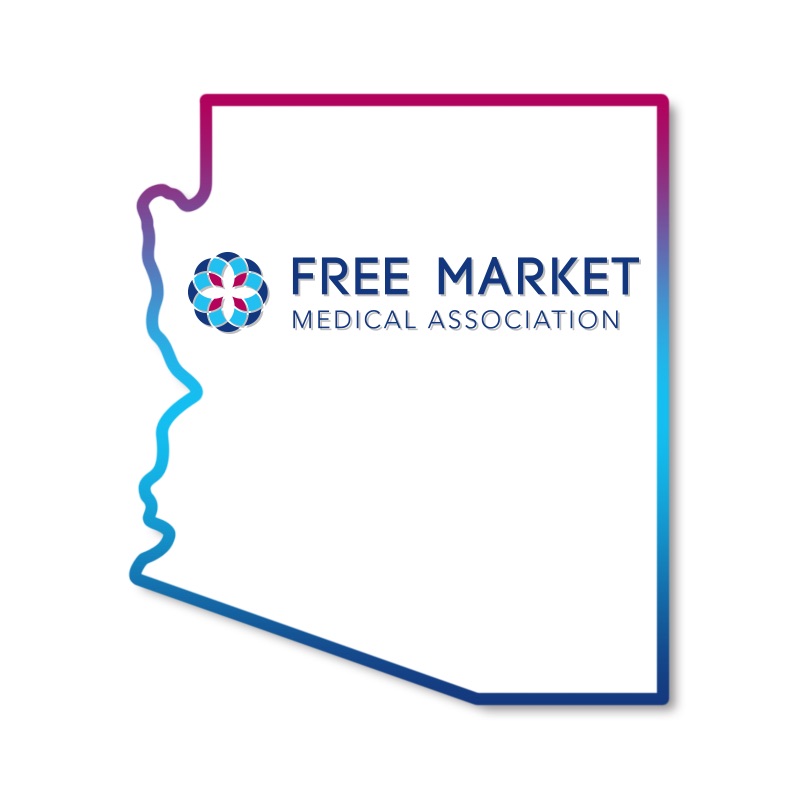 Arizona Chapter
Free Market Medical Association
Contact information:
Timothy Spooner
Kendrick Johnson, DO
arizona@fmma.org
About Your AZ Chapter Leaders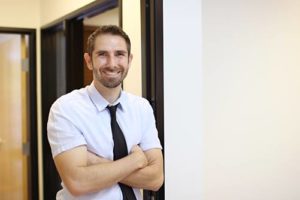 Kendrick Johnson DO
Dr. Kendrick is an advocate for improving the healthcare system to help patients get better healthcare.  He attended BYU and then Touro University Nevada for medical school.  He was the Chief Resident at Abrazo Central Family Medicine Residency.   After working as an ER physician and hospitalist, he founded Ark Family Health, the first Direct Primary Care practice in the Phoenix Metro area.  Ark Family Health provides full-service primary care as an employee benefit and saves companies thousands while helping their employees live their happiest and healthiest lives possible.
Dr. Kendrick is passionate about the mission of the Free Market Medical Association because of a passion for improving health while cutting out the waste of the system with transparent direct contracting with employers.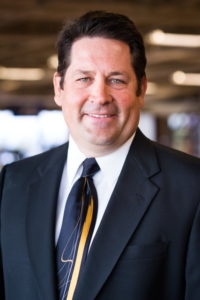 Tim Spooner, PT, FAFS
Tim Spooner, PT, FAFS is a physical therapist, owner and CEO at Spooner, a Phoenix-based outpatient orthopedic and sports medicine practice with over 20 clinics. Tim opened Spooner in 1990 with the philosophy that every individual should be empowered with the knowledge and ability to achieve health through movement. Tim has deeply embedded the idea of clinical and conceptual motion into the vision and the culture of the organization, embracing motion as being healthy in all aspects.
Tim is also the founder of Proactive MSD, a direct employer solution to reducing costs in the musculoskeletal space. Tim believes that disrupting the current healthcare model is the only way to lower employer costs and improve employees' vitality. He knows that physical therapists greatly impact our society's health and are underutilized as movement specialists by the community and system. His work with the Free Market Medical System stems from his dedication to drive price transparency and cut unnecessary waste from the healthcare system.
Tim holds a Bachelor of Science in Physical Therapy from the University of North Dakota, along with a Fellowship of Applied Functional Science (AFS) through the Gray Institute.