FMMA 2023 9th Annual Conference
The Force: Medical Liberty & Patient Autonomy
May 3-5, 2023 Wednesday – Friday
Hotel Kansas City, Kansas City, Missouri
2023 FMMA Annual Conference
Medical Liberty & Patient Autonomy 
From May 3-5, 2023, at Hotel Kansas City in Kansas City, Missouri….
In our own galaxy, very, very near, medical liberty and patient autonomy are under threat.
The Empire — the current, overpriced, underperforming U.S. healthcare system — has four trillion reasons to protect its status-quo system. The Rebel Alliance — a growing movement of free market entrepreneurs and enthusiasts — have been enlightened on a new path forward: direct care models built on transparency, affordability, access and a better physician and patient experience.
Join us at The Force: Medical Liberty and Patient Autonomy, where these rebels and freedom fighters come together to illuminate free market healthcare models and learn from Rebel Leader Luminaries like Peter Klein, Chris Deacon, Dr. Keith Smith, Cori Zavada, Dr. Arti Thangudu, Shawn Strash, Dr. Cristin Dickerson, Jay Kempton, and more.
Don't miss this opportunity to learn from experts, network with fellow advocates, and take action to defend medical liberty and patient autonomy adhering to free market principles.
At the 2023 FMMA Annual Conference attendees will:
* Expand the reach and value amongst employers
* Leverage the wisdom of the National and Local Chapters to build Direct Care strategies and plans
* Convene Direct Care clinicians, benefits advisors, employers, and community leaders
May the force (and the free market) be with us.

The Rebel Invasion begins on May 3, 2023, in Kansas City.
Do or do not. There is no try.
All clinicians, employers, benefits advisors, and solutions firms that support free-market principles and wish to advance direct care models are invited to attend the 2023 FMMA Annual Conference. Pricing discounts are extended to members, but you do not need to join FMMA to attend.
How to register for the 2023 Annual Conference: 
Current FMMA Member Registration:
Login to your account. Click Events. Sign up for the 2023 FMMA Annual Conference at the lowest member rate. During the registration process, you can add other attendees at your member rate.
New Member Registration:
Click "Join FMMA" (the button below). Register with personal/company contact information. Select membership level. Complete registration. Click "Events" (top menu bar). You'll see the 2023 Annual Conference as an option. Join at the lowest member rate. During the registration process, you can add other attendees at your member rate.
Non-Member Registration:
Click "Register" (top menu bar). Click Events (top menu) before you enter contact info. Select ticket.
For registration assistance, email: support@fmma.org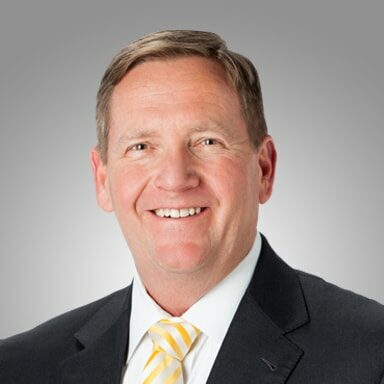 G. Keith Smith, MD
Internationally recognized free market entrepreneur and anesthesiologist, Surgery Center of Oklahoma, featured by The New York Times, ABC news, Forbes, CNBC, John Stossel Show, Huffington Post and other national publications.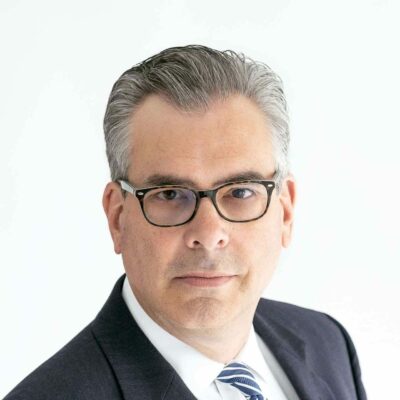 Professor Klein is an expert on free market principles in healthcare, currently teaching at Baylor University and adjunct professor at the Norwegian School of Economics. He has published research on entrepreneurship, strategy, and organization, receiving multiple awards and funding from organizations such as the National Science Foundation and the Kauffman Foundation.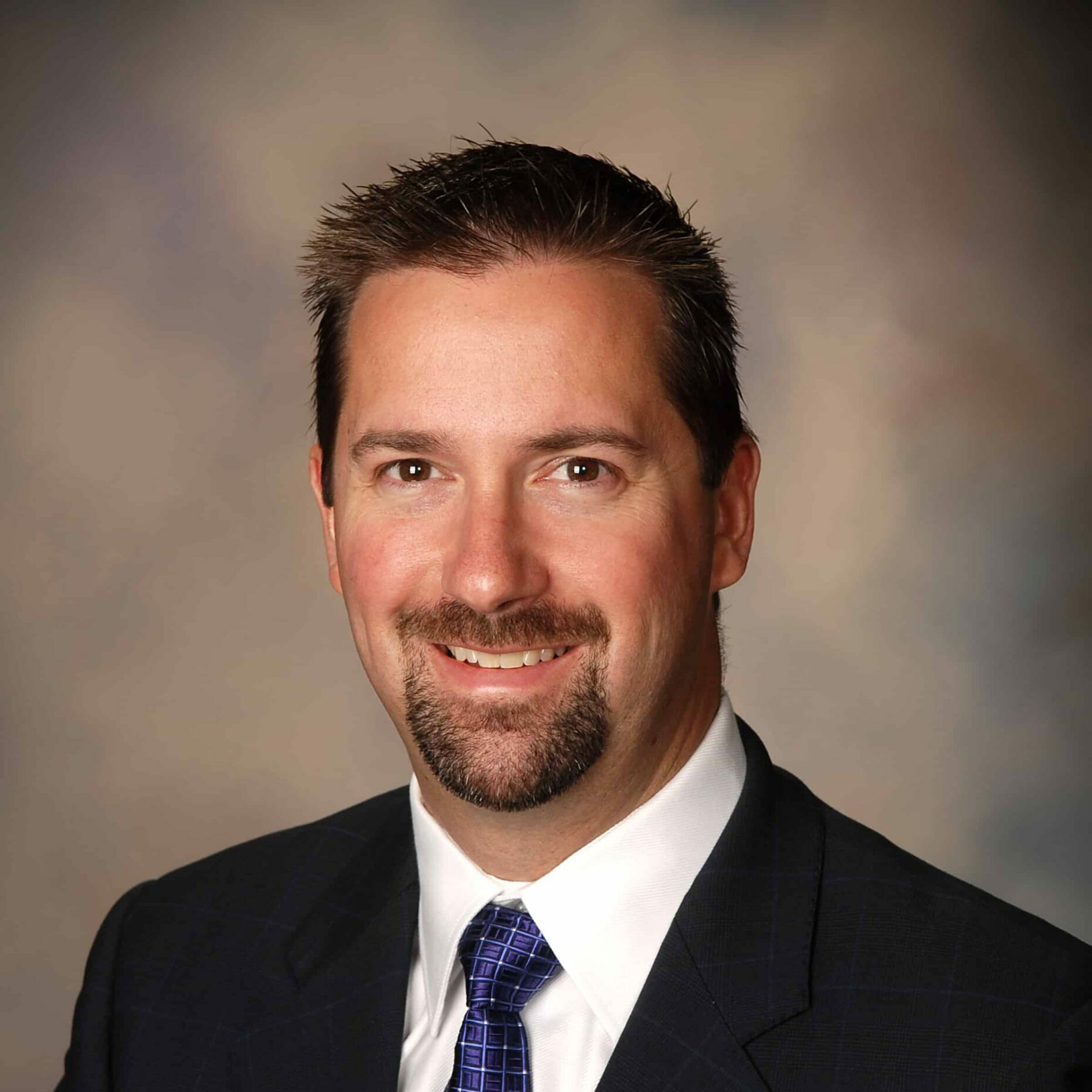 J. Wayne Kempton
Free market pioneer, Founder & President/CEO of The Kempton Group Administrators, a nationally-recognized Third Party Administrator for self funded benefits; former Board member, Society of Professional Benefits Administrators; Co-founder, FMMA.
Program Schedule
Wednesday, May 3 – Friday, May 5 at the Hotel Kansas City
WEDNESDAY, MAY 3
12:00 – 5:00pm Early Registration
2:00 – 4:00pm FMMA Chapter Leader Strategic Planning
5:00 -7:00pm Sponsor booth set up – Starlight Ballroom
8:00 – 10:00pm Opening Party – Starlight Ballroom
THURSDAY, MAY 4
7:30 – 9:00am Registration & Continental Breakfast
9:00 – 11:30am FMMA General Session & breakouts
11:30-1:00pm  Luncheon & Free Market Solution Spotlight
1:30 – 4:00pm FMMA General Session & breakouts
4:00 – 6:00pm Free Market Mixer – Starlight Ballroom
FRIDAY, MAY 5
7:30 – 9:00am Continental Breakfast with Solutions
9:00 – 11:30am FMMA General Session & breakouts
11:30 – 12:00pm FMMA Annual Conference Closing Keynote
12:00 – 2:00pm Sponsor booth tear down
Sponsorships
Interested in reaching dedicated free market medicine advocates and key business decision makers? Consider sponsoring the FMMA 2023 Annual Conference. Click the button below to learn more about Sponsorship Opportunities & get started.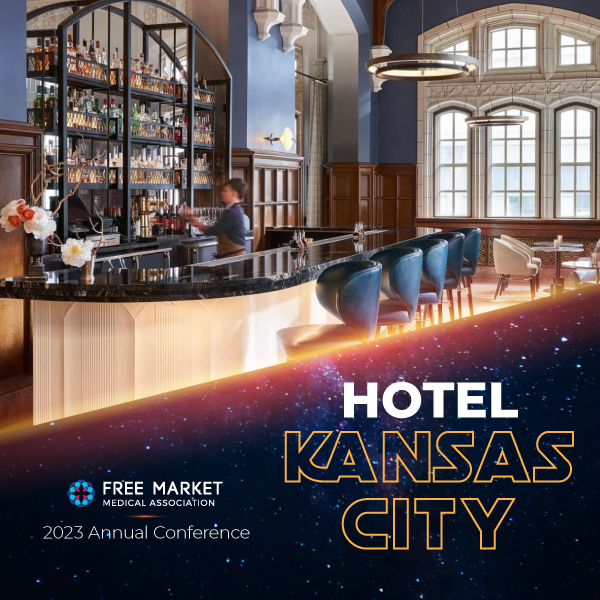 1228 Baltimore Avenue, Kansas City, MO 64105
Get ready! FMMA is taking over Hotel Kansas City
Centrally located in the historic Kansas City Club Building, the hotel is only steps away from the city's best nightlife, restaurants, and shopping.
Nestled next to the Power and Light District, Hotel Kansas City is more than just a place to stay—it offers a chance to time-travel back in history to the Roaring Twenties, when the bustling social club first opened its doors in 1922. 
Today, the club enjoys life as Hotel Kansas City, with preserved touches like stained glass and hand-hewn walnut as reminders of a proud past—while modern restaurants, bars, and rooms ground guests fully in the present. 
$229/night 
Phone number for group reservation
Group code: G-OWZH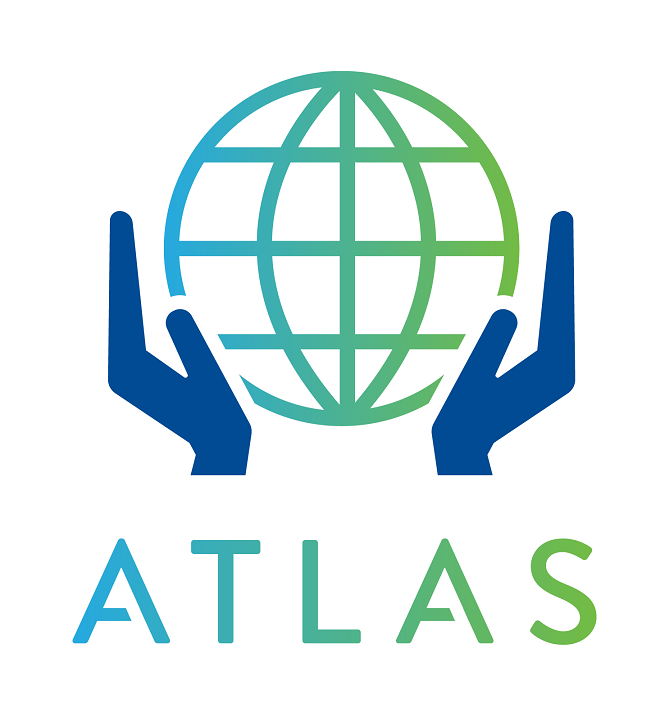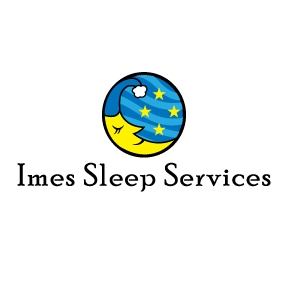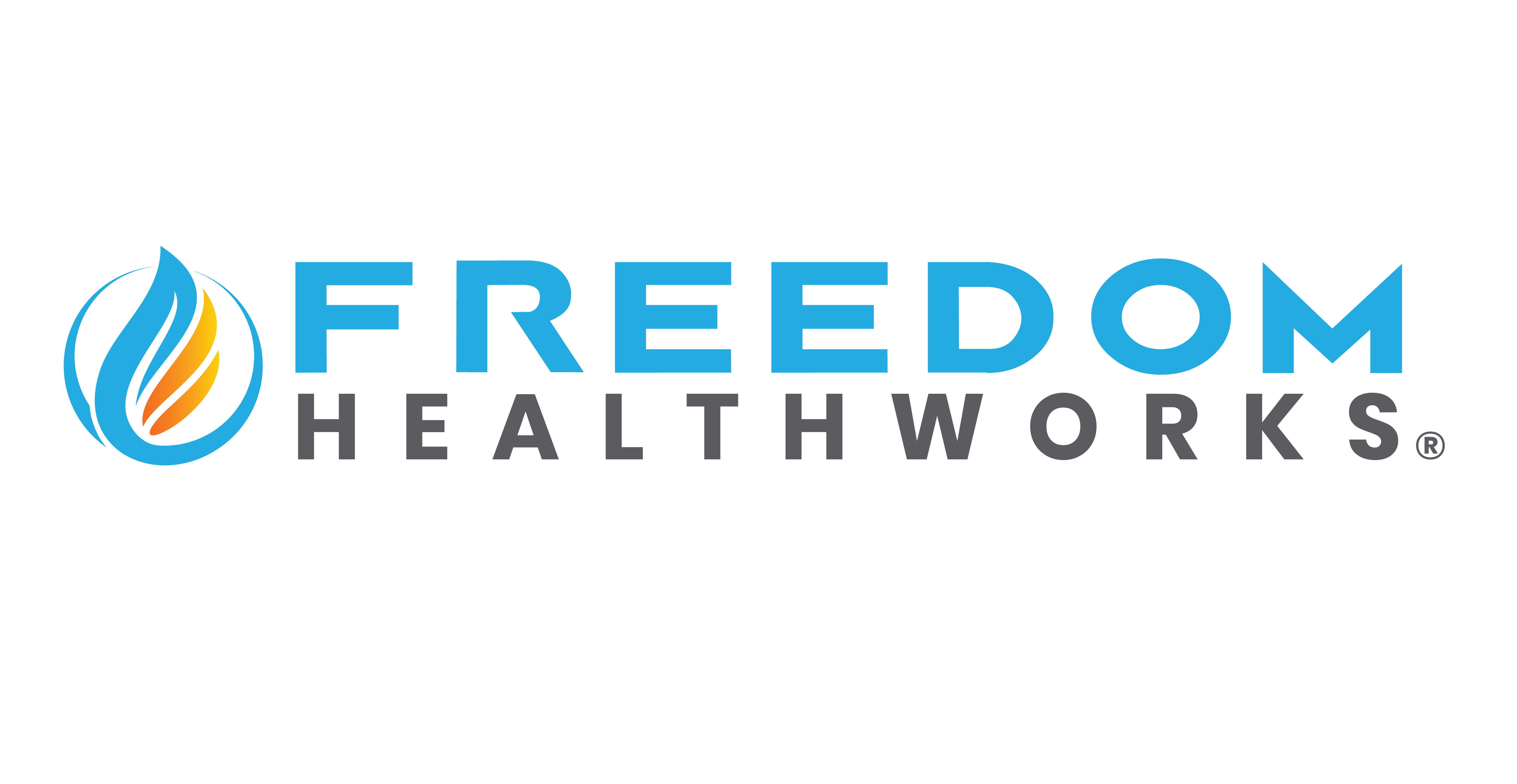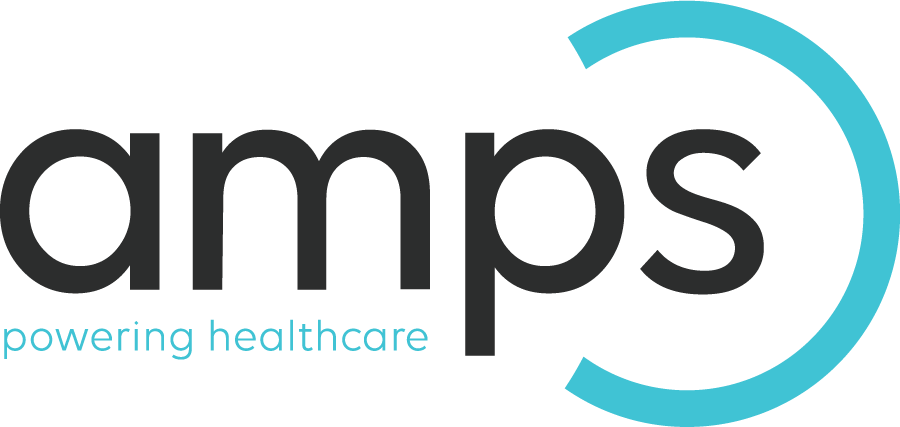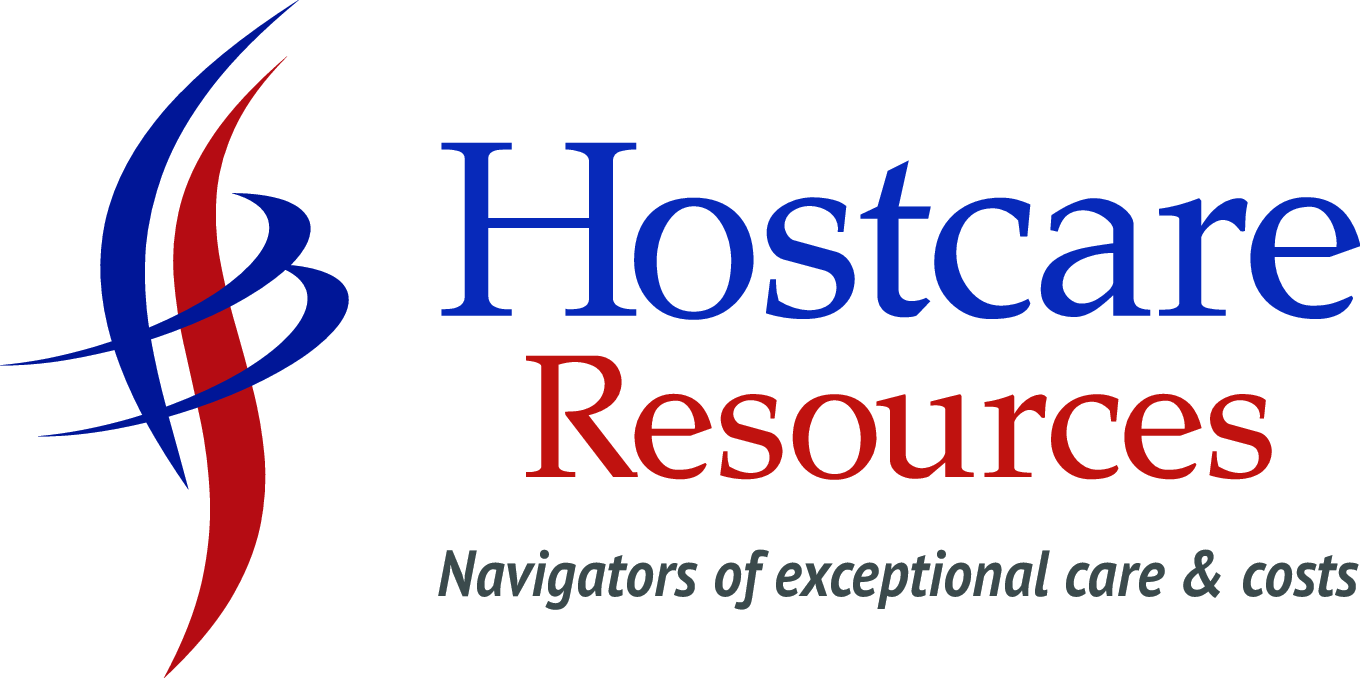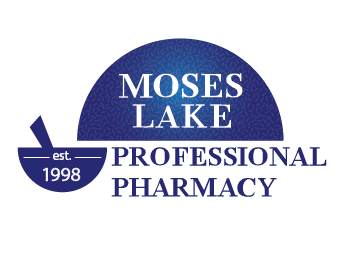 The Phia Group
The OrthoForum