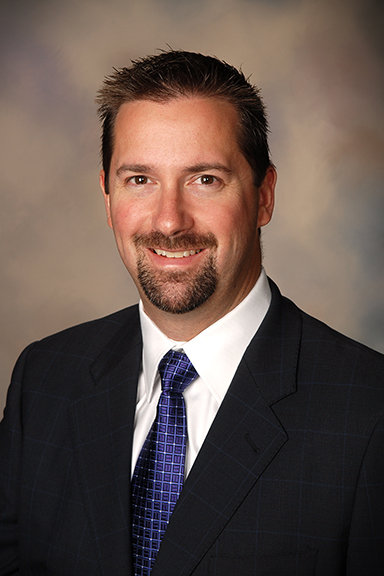 J. "Jay" Wayne Kempton, Jr. – Founder
J. Wayne (Jay) Kempton has been the CEO and president of the Kempton Group since 2003, taking over from his father who founded the company in 1969. The Kempton Group Administrators is a nationally recognized, independent, third-party administrator based in Oklahoma City, Oklahoma.  
After becoming disillusioned with the health care industry in 2010, Mr. Kempton started concentrating on becoming a disruptive force for the benefit of his clients.  He started questioning the status quo and pushing back on predatory, price gouging hospitals and their accomplices in the "Managed Care" industry. In late 2011, Mr. Kempton met Dr. Keith Smith from Surgery Center of Oklahoma. 
A kindred disrupter in health care, Dr. Smith and Mr. Kempton began to partner in early 2012. This led to the development of the Kempton Premiere Provider Program™, a program that allows self-funded employers to purchase healthcare on behalf of their covered employees and dependents at true market-based, cash prices. This has helped save his clients hundreds of millions of dollars while increasing access and quality of care. Mr. Kempton co-founded the Free Market Medical Association (FMMA) along with Dr. Smith.  The FMMA has helped spread the idea of a fully transparent healthcare industry based upon free market principles.  
The FMMA's reach has become widespread, reaching physicians, policymakers, business owners, and legislators. It is a nationally known movement that self-funded health plans are beginning to adopt, which is generating massive savings for employers and employees alike. It is Jay Kempton's goal that the free-market movement continue to spread and that as many self-insured employers adopt this model as possible. Mr. Kempton believes when Free Market principles are applied to the healthcare industry, quality improves, and prices decrease.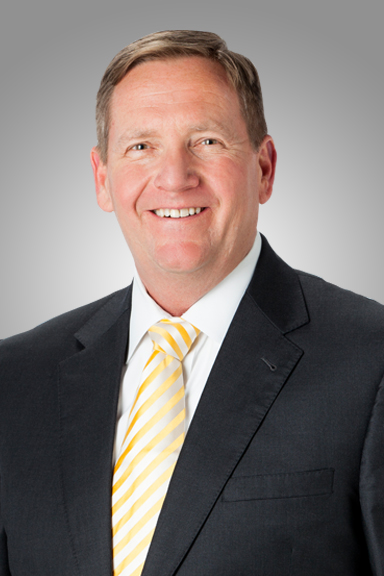 G. Keith Smith, M.D. – Founder
Dr. G. Keith Smith is a board certified anesthesiologist in private practice since 1990. In 1997, he co founded The Surgery Center of Oklahoma, an outpatient surgery center in Oklahoma City. SCO is owned by over 50 of the top physicians and surgeons in central Oklahoma. Dr. Smith serves as the medical director, CEO and managing partner while maintaining an active anesthesia practice.
In 2009, Dr. Smith launched a website that displays SCO's all-inclusive pricing for various surgical procedures. This move garnered national, and even international, attention. Not only do many uninsured or underinsured American patients take advantage of this cash pricing, but many Canadians have traveled to The Surgery Center to receive care. Recently, the focus has expanded to working with self-funded employers to offer high value care to their employees. Increasingly, self-funded health plans are taking advantage of Dr. Smith's pricing model resulting in significant savings to their employee health plans.
The free market focus of the Surgery Center, the innovator of this free market model in the U.S., has gained the endorsement of policymakers and legislators. Dr. Smith hopes as many facilities as possible will adopt a transparent pricing model, a move he believes will lower costs for all and improve quality of care. Dr. Smith is the co-founder of the Free Market Medical Association. The association provides a platform where buyers, both individuals and employers, who are seeking high quality, affordable healthcare can find free market minded sellers, both physicians and facilities.
Additionally, Dr. Smith has made appearances on the John Stossel Show, CNBC, Huffington Post, The O'Reilly Factor, Capital Account with Lauren Lyster, and the Ron Paul Channel. He has also been featured by Reason Magazine's TV division, and NBC affiliate, KFOR. The New York Times, ABC news, Forbes, and many others have written articles featuring Dr. Smith's revolutionary approach to the pricing of health care and uncompromising free market principles.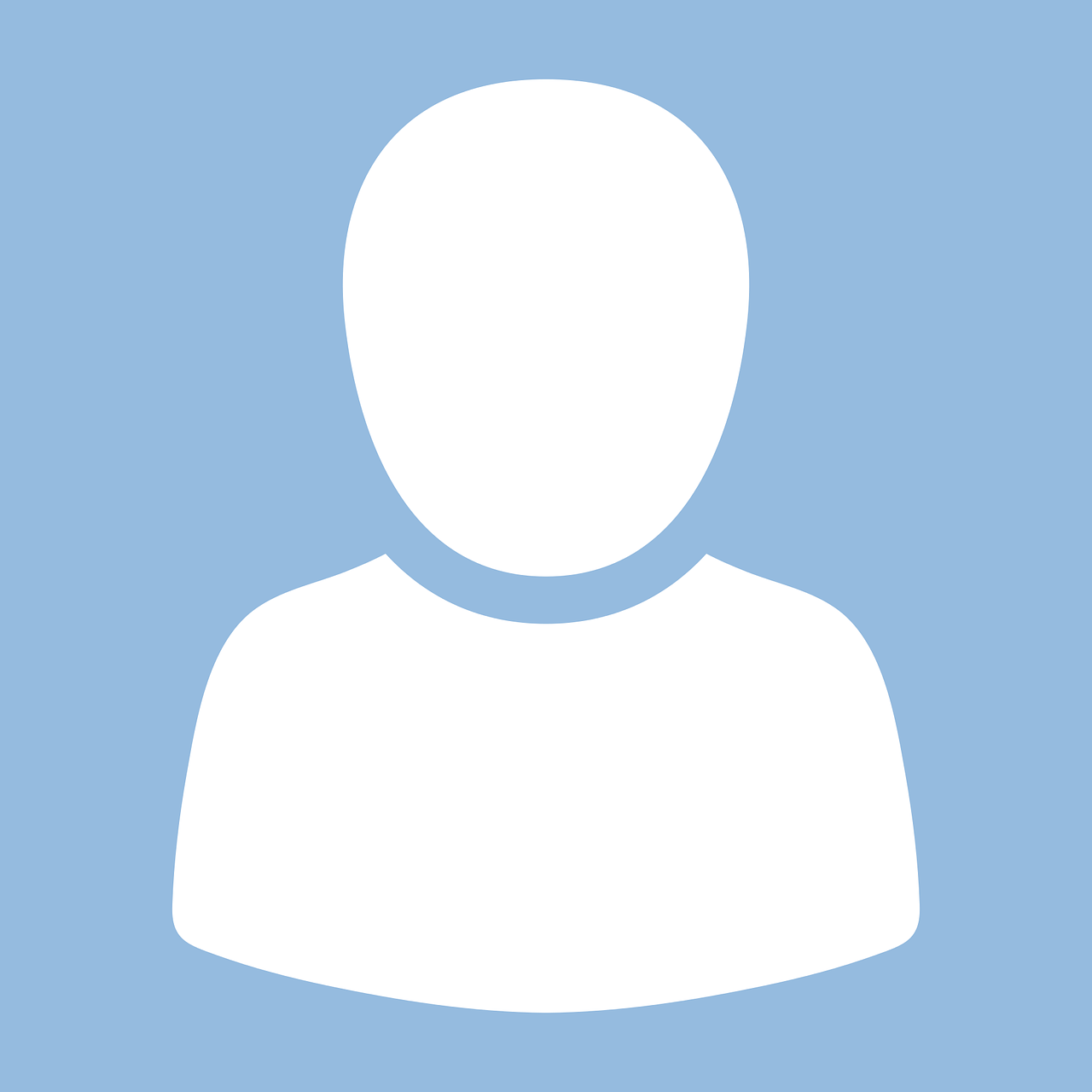 LYNANN HENDERSON –
ASSOCIATION DIRECTOR
A college athlete turned business professional, LynAnn has more than 25 years of progressive business experience in industries ranging from self funded benefits administration to higher education to a Fortune 100 company where she's held positions in marketing, sales, operations, and general management. In her leadership role with FMMA, LynAnn will provide strategic oversight of association membership and marketing, including the planning, promotion and production of its annual conference and support in various FMMA chapter events. LynAnn is also founder and managing executive of Kynexions, a boutique firm focused on impact events, specialized communications and growth strategy for mission-aligned organizations that adhere to free market principles. Ms. Henderson's commitments to the industry and her community has earned her recognition as "Volunteer of the Year" for Health Care Administrator's Association (HCAA), Magic City Magazine's "Most Inspiring People," and Billings' YWCA Salute to Women award.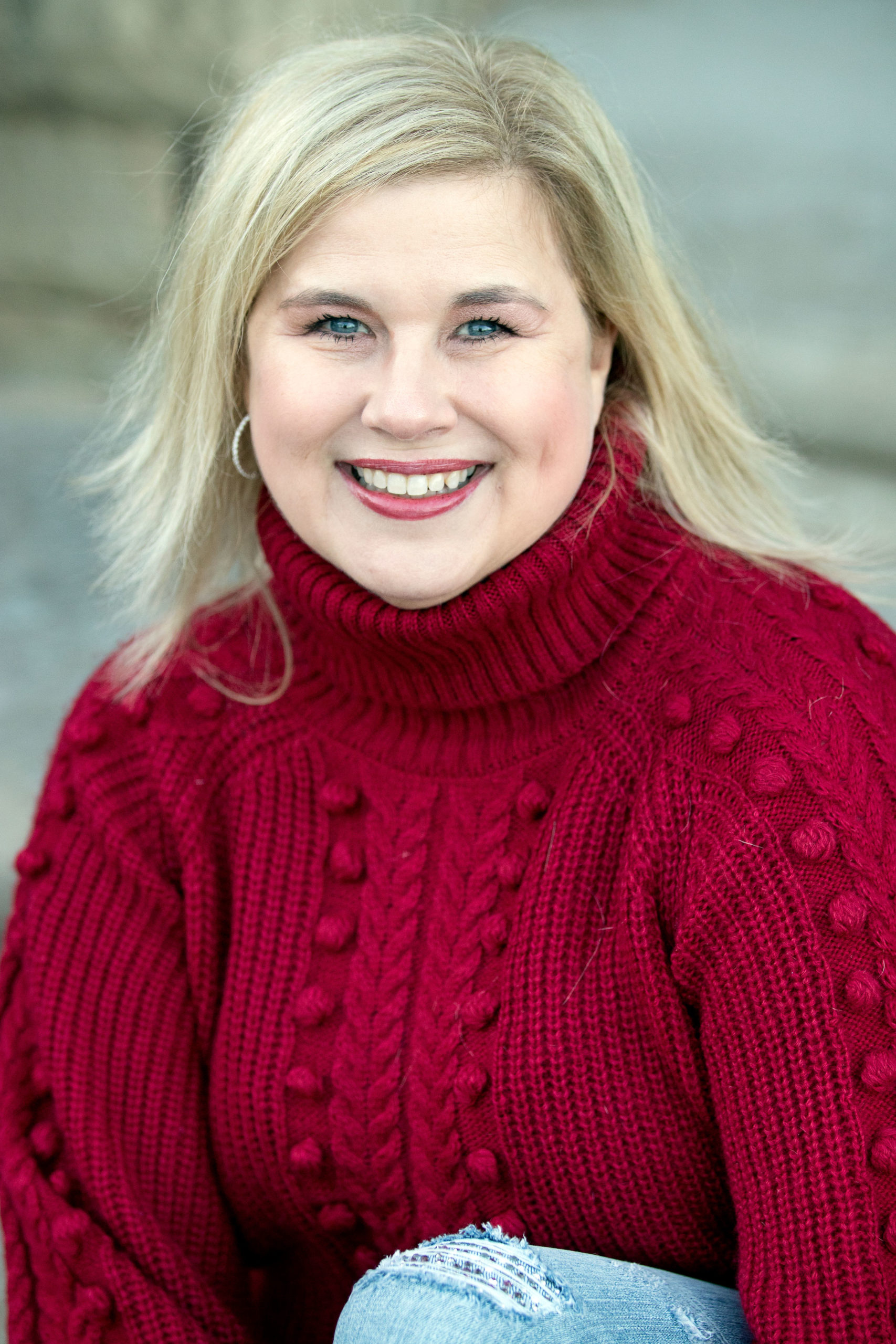 Kelly Kempton
Administration & Member Support
Kelly serves as FMMA member support and relationship builder, along with coordinating local chapters. Ms. Kempton is a graduate of Oklahoma State University with a BS in Speech Communication Consultancy. Ms. Kempton has experience in project management, networking, communications, and community involvement. Ms. Kempton has been extensively involved in the free market healthcare movement in Oklahoma since 2011.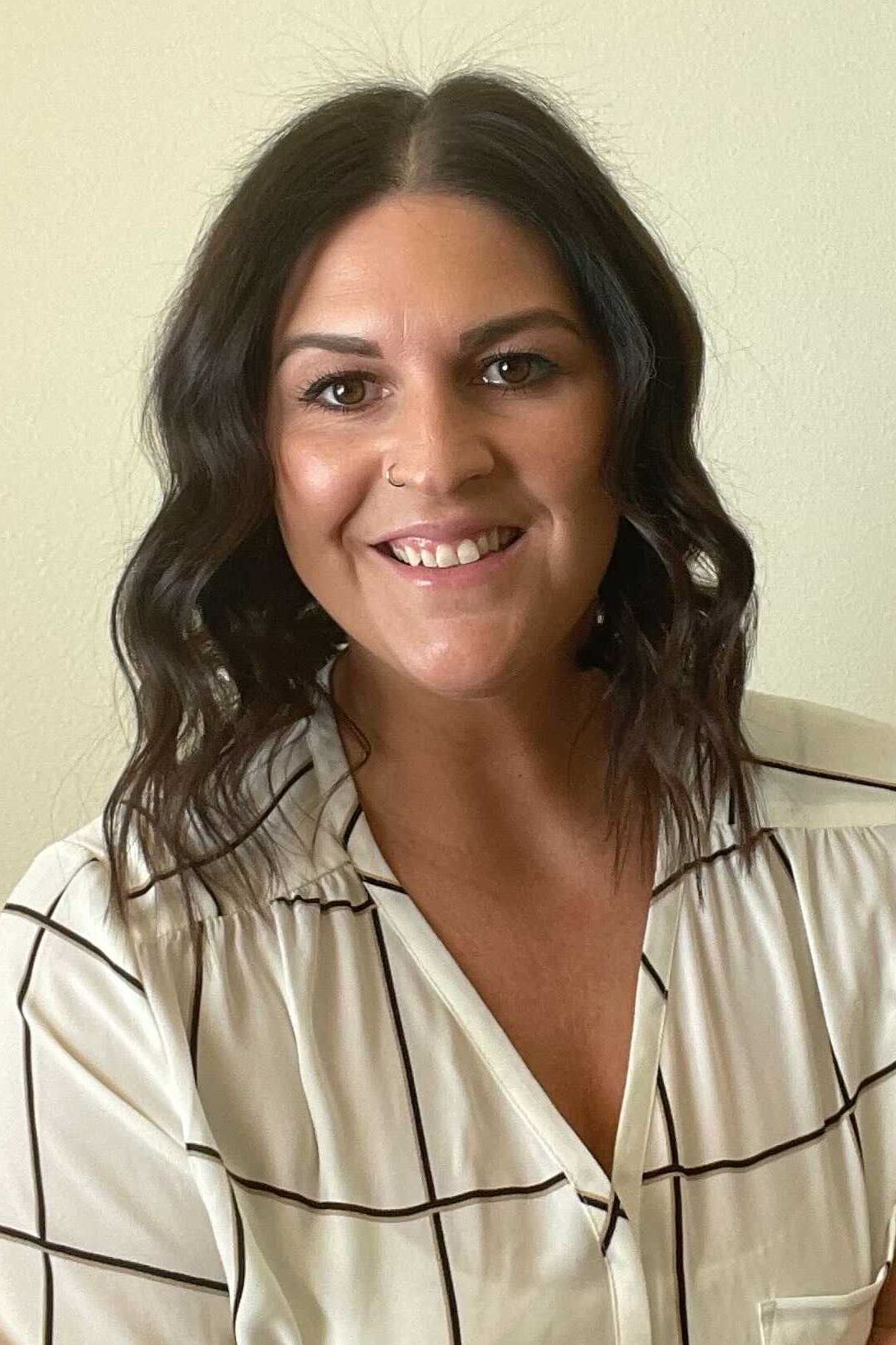 DANI HENDERSON
CONTENT MARKETING SPECIALIST & FMMA EVENT SUPPORT
Dani lends her vast experience in program and content development in her marketing role with FMMA. She is an accomplished writer, educator and performance coach having spent nearly ten years as an English teacher, volleyball and basketball coach at the secondary level. Dani joins FMMA team through her work with Kynexions where she serves as curriculum designer, speaker liaison and a virtual events producer. Ms. Henderson is a graduate of Rocky Mountain College in Billings, Montana where she lives with her son Braden and partner Drew.

Sellers of healthcare goods & services who believe in providing up-front, bundled, cost efficient, high quality care.

Businesses who provide assistance to buyers & sellers of healthcare goods & services while abiding by the Pillars of the Free Market.