Special thanks to all our association friends who help promote and support the free market in healthcare!
Below are like-minded association and organizations who support the pillars of the FMMA.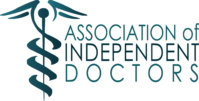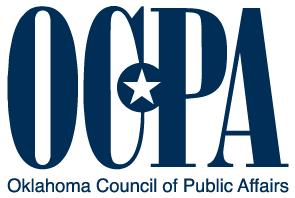 Sellers of healthcare goods & services who believe in providing up-front, bundled, cost efficient, high quality care.

Businesses who provide assistance to buyers & sellers of healthcare goods & services while abiding by the Pillars of the Free Market.