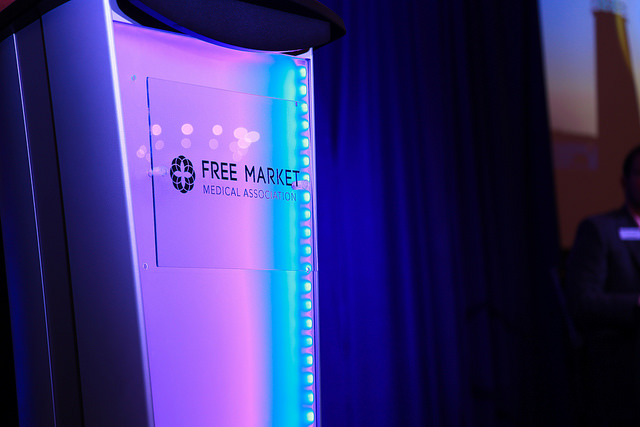 FMMA Be a Beacon Award
Every year the FMMA chooses two recipients of the FMMA Be a Beacon Award.
Award recipients, chosen by the FMMA Founders, are pioneers who have gone above and beyond in their support and promotion of the free market movement and the Free Market Medical Association.
2022 Beacon Award Winners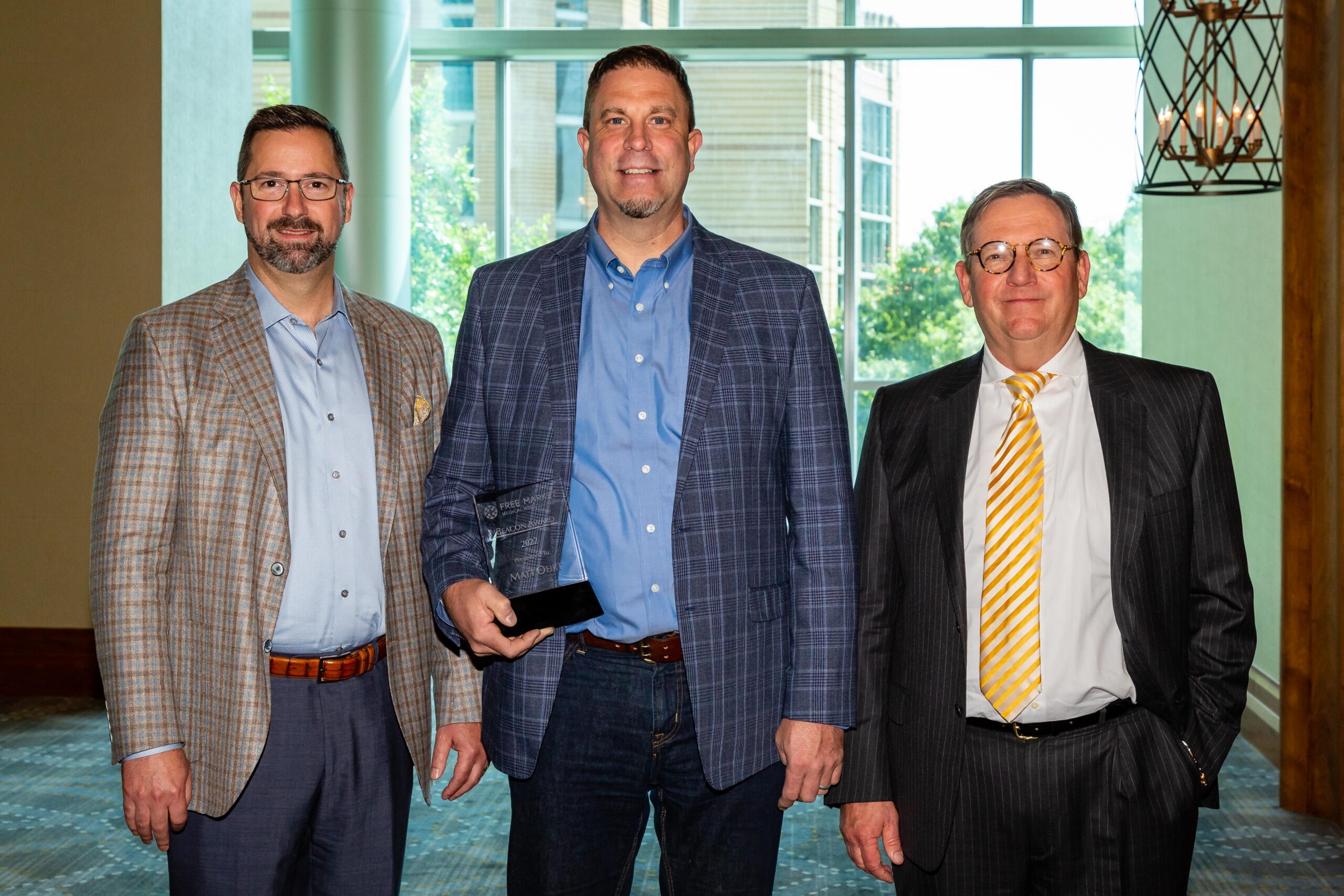 Growing up on a farm in Iowa, Matt learned the value of hard work, integrity and problem solving. Throughout his career, Matt has served as an influential executive leader, working for companies such as Toyota Motor Manufacturing, Badger Mining (#1 Great Place to Work in America award), and recently, as the Vice President of HR & Medical Services for Merrill Steel in Schofield, WI in which he led the company on a five-year healthcare improvement journey to implement a number of healthcare services at no cost to employees and their families, such as onsite clinics, a mobile clinic (converted ambulance), physical therapy, chiropractic, MRI, bundled orthopedic surgeries, and a world-class wellness program.   
Matt is a proven transformational leader in areas of employer healthcare, lean manufacturing and work culture. He and his wife Denise live in Mosinee, Wisconsin and serve as Champion Foster Parents for Marathon County.  They currently have 5 children, ranging from 24 to 4 and are actively adopting children out of the social services system.  In 2018, they founded NOAH; a nonprofit foster closet that freely collects, stores, and gives supplies, equipment, toys, and clothing to foster parents in Wisconsin. In 2020, Matt and Denise were selected to receive the Governor's Foster Parents of the Year award.
"As a former VP of HR and leader of the healthcare benefits for the company,  I began to recognize our unfortunate reality of a restricted free market and the depreciating effect it was having on employers, families, and communities.  Witnessing these outcomes stirred my soul.  Someone needed to stand up to the beast and do something about it." 
– Matt Ohrt, Co-founder, Healthcare Best Practices Group, FMMA Wisconsin Chapter Co-leader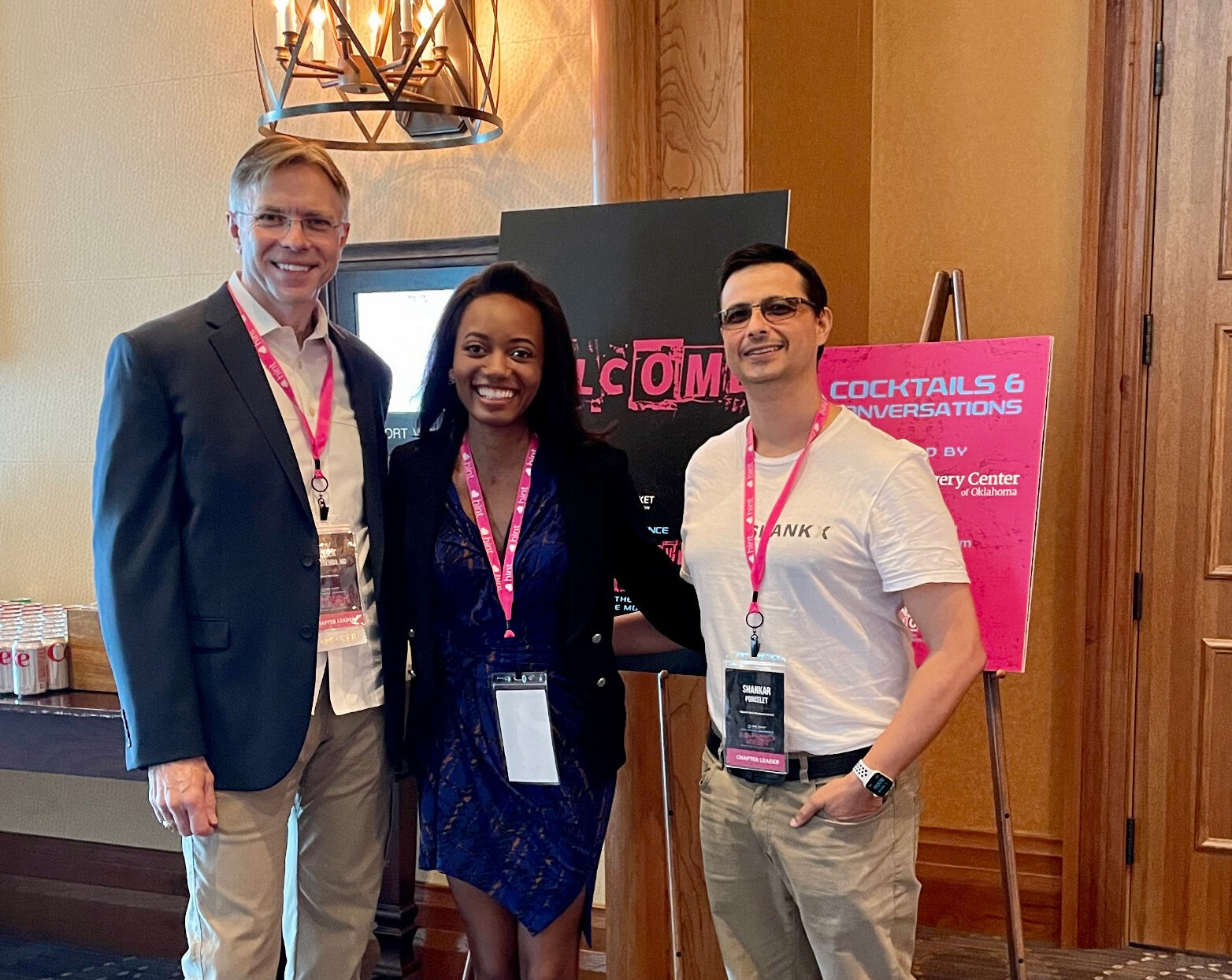 San Antonio Chapter Leaders: Roger Moczygemba, MD, MHA and Shankar Poncelet
Chapter of the Year 
Since their founding in 2019, the San Antonio Chapter has emerged as a leader in developing educational, engaging content to accelerate the adoption of direct care. 
They've hosted podcasts, webinars, virtual & live meetings and are very active in convening the buyers & sellers. 
"When I immigrated to the U.S. in 2011, healthcare was the only weakness I could identify. Luckily, I crossed paths with the co-leader of the San Antonio chapter, Dr. Roger Moczygemba. He opened my eyes to free-market principles applied to healthcare. I was immediately sold on the idea and decided to build my business around serving other free market clinicians and entrepreneurs in that vertical. It's rewarding to be involved in efforts that improve this beautiful nation."
– Shankar Poncelet, CEO Founder, Shankx Web Development, FMMA San Antonio Chapter Co-Leader
"Doctors are frustrated working for insurance companies. Patients are struggling to have access to affordable healthcare. So. When I came across a model that is based on the principles direct and transparent care, I embraced it."
– Roger Moczygemba, MD, MHA, Owner & Physician, Direct Med Clinic, FMMA San Antonio Chapter Co-Leader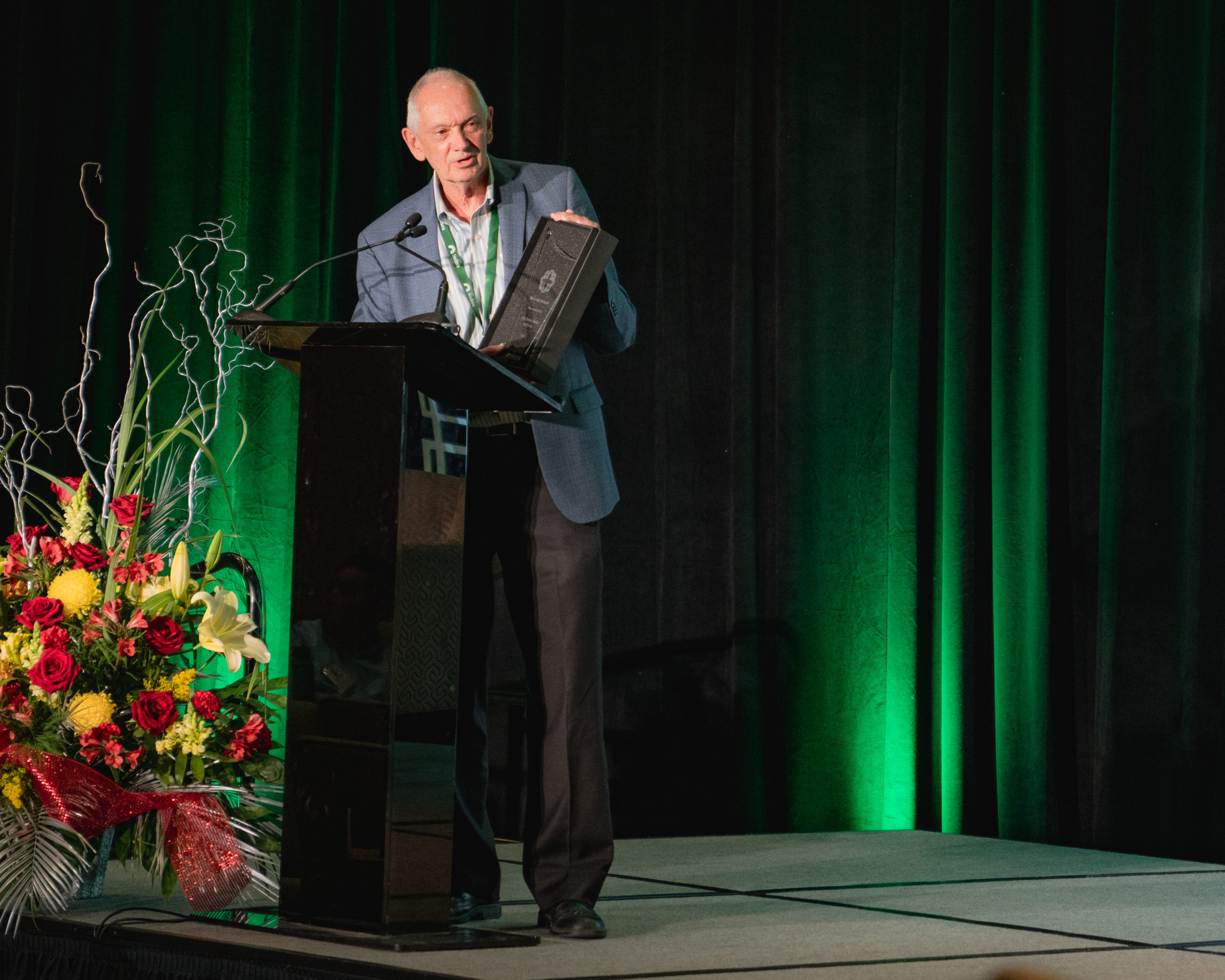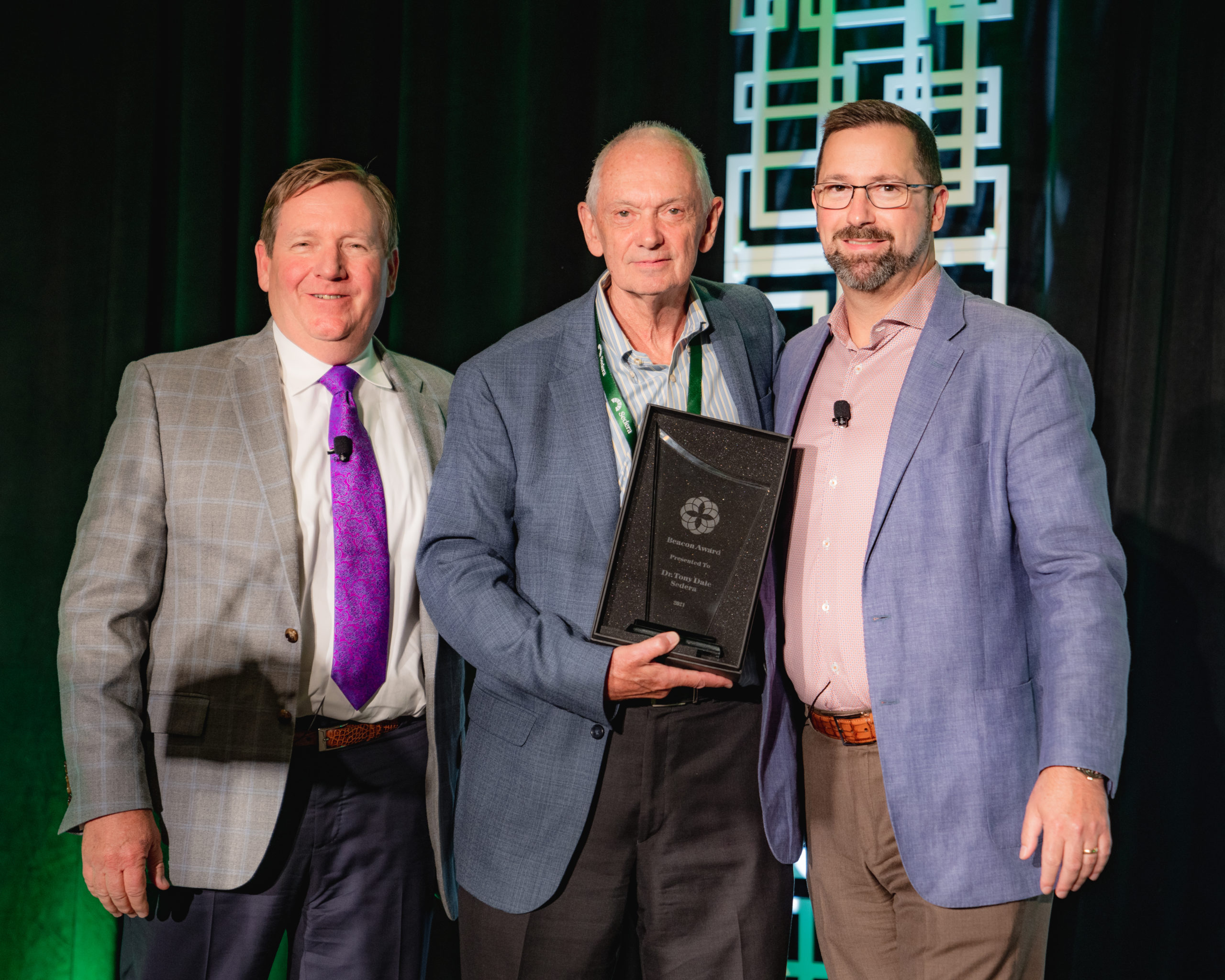 Dr. Tony Dale
Tony is committed to changing healthcare for the better. As founder and Chairman of The Karis Group and Sedera, Tony has directly impacted the lives of millions of patients seeking the best possible care at fair and affordable prices.
His interest in tackling the business side of healthcare began following his rude introduction to the American medical system when he injured his knee playing basketball and needed knee surgery. After being quoted an initial price, then receiving a significantly larger bill, Tony determined to find a way to help people find better access to quality and affordable care.
Tony founded The Karis Group in 1996 to help patients negotiate their exorbitant medical bills. Since then, Karis has expanded and been acquired by Point Health, so as to include healthcare navigation and bill negotiation to support over a million members before, during & after a healthcare event.
In 2014, recognizing the unmet needs in the traditional health insurance industry, Tony founded Sedera as an alternative Medical Cost Sharing solution. Medical Cost Sharing allows members to be part of an organized community to share funds for medical care. Today, the Sedera offers services all across America to groups large and small, helping both employees and individuals deal with their larger medical costs through the Sedera Medical Cost Sharing Community.
 Prior to moving to the United States in 1987, Tony practiced family medicine in London's East End, and helped in the founding of Caring Professions Concern, subsequently known as Christians in the Caring Professions. Tony and Felicity Dale, both family doctors, trained at St. Bartholomew's Hospital, London. They now live in Austin, TX surrounded by children (4), grandchildren (11) and a dog and a cat.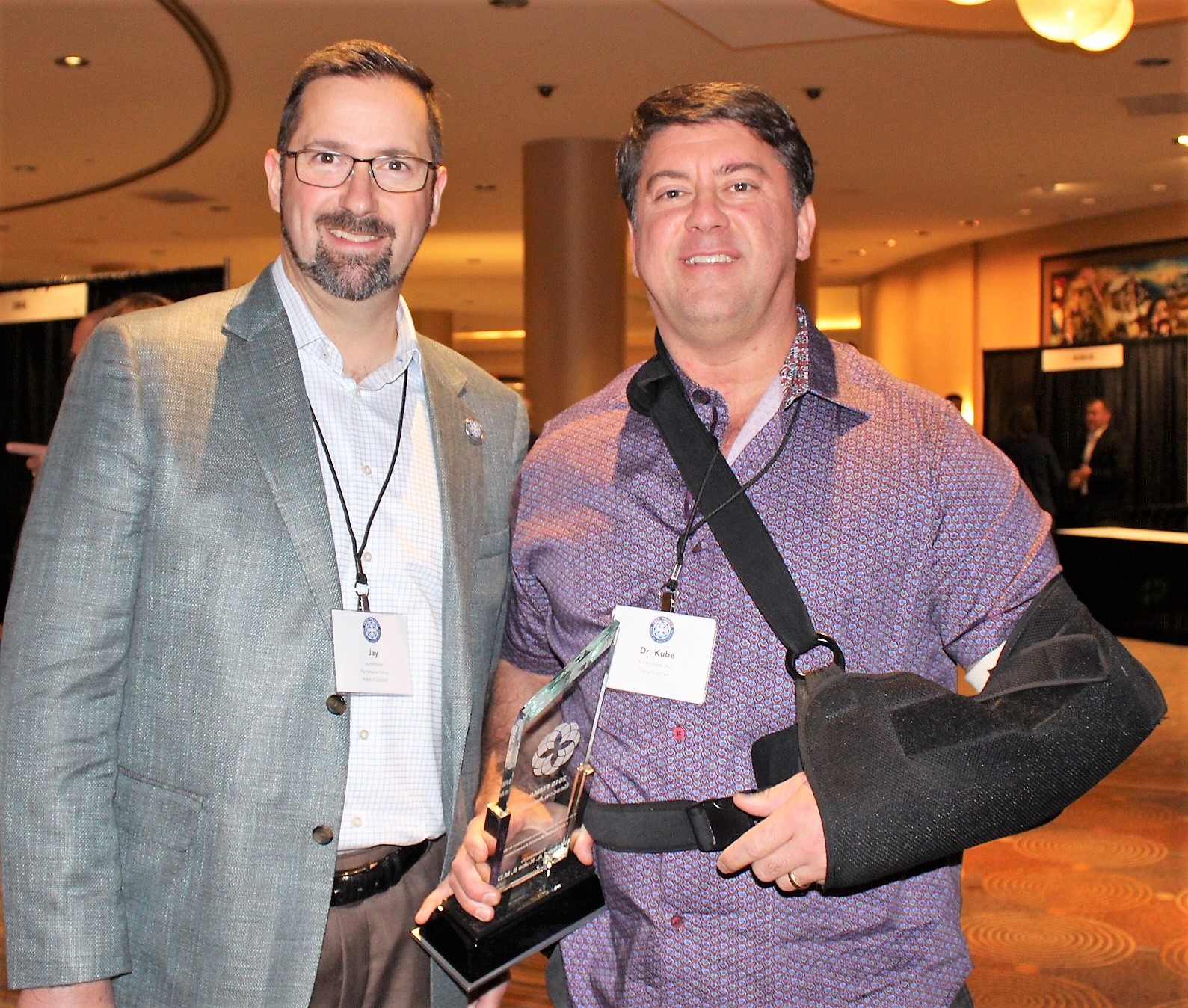 Richard Kube, M.D., FACSS, FAAOS, CIME
Prairie Spine & Pain Institute
Dr. Kube is a fellowship trained spine surgeon and founder of Prairie Spine & Pain Institute, and Prairie SurgiCare in Peoria, Illinois.  He is highly involved in his community, serving on multiple boards, and holding a variety of advisory and consulting posts.  But Dr. Kube is more than just a remarkable surgeon, community supporter, and entrepreneur – he is also a Free Market Pioneer, status quo disrupter, and steadfast FMMA Advocate.
Dr. Kube founded Prairie Spine with the goal of offering the highest quality care, at a transparent and market dominating price point.  He also wanted to focus on the physician/patient relationship, that is sorely lacking in the status quo of healthcare today.
Despite living in a state who generally isn't a big fan of the free market in healthcare, Dr. Kube founded an FMMA Local Chapter in Illinois. That chapter is growing and cutting through the cartel's propaganda. 
His COO, Colleen Ingram, had these comments:  "Getting involved with FMMA was a perfect fit for Dr. Kube and the entire Prairie Spine family.  As an entrepreneur that happens to be a surgeon, Dr. Kube saw the FMMA as a great opportunity to help him bring those passions together while remaining an advocate for what is right for patients.  Dr. Kube is a confident and mission-driven leader who nurtures a team culture based on integrity and the golden rule. He demands excellence of everyone around him because he wants what is best for our patients, our team, and our families. Prairie Spine THRIVES despite intense local opposition, and there is no question that he will succeed in his quest to bring the free market in healthcare to Illinois.  
Dr. Kube does not accept excuses. He takes no prisoners. He has burned his ships and is leading his team and market bravely into the new world of healthcare.
2017 Beacon Award Winners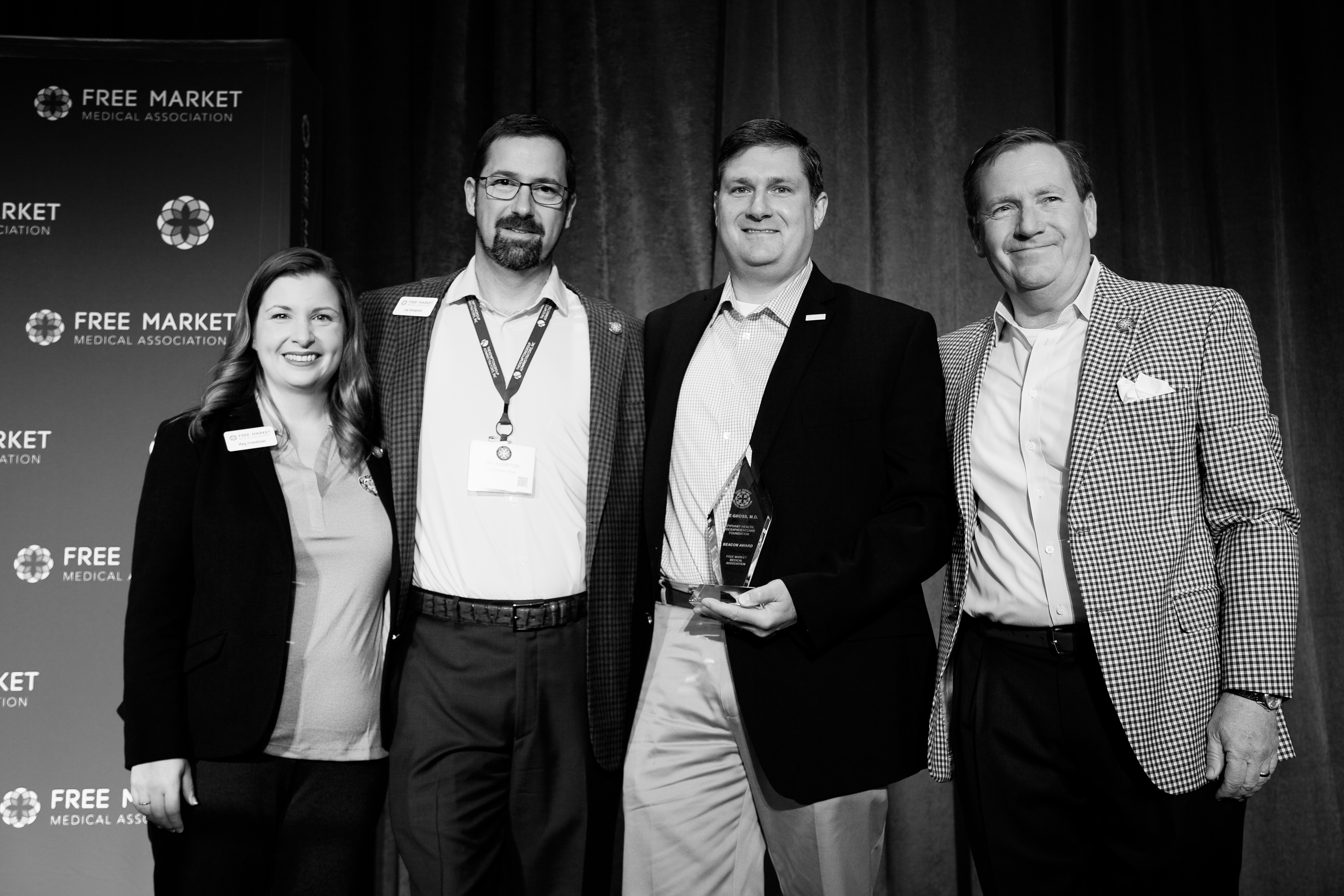 Dr. Lee Gross is a Direct Primary Care physician who has gone far beyond just providing affordable, high-quality medical care, and is now leading the fight to put physicians back in the driver's seat while promoting transparency and the free market. Dr. Keith Smith describes him as "one of the most courageous and disruptive individuals in the free market movement."
Not only did Dr. Gross create one of the most successful DPC practices in the country, but he is also frequently asked to speak on these issues in Washington, at leadership conferences, public policy events, and on national and local TV and radio. A few years ago, he co-founded the Docs4Patient Care Foundation, whose goal is to "Preserve the sanctity of the physician-patient relationship, promote quality care, supports affordable access to care for all Americans and to protect the patient's personal health care decisions."
This free market and physician leader compellingly writes: "It is time for all practicing doctors, those that look into the eyes of a dying patient, that hold the hand of a newborn infant… to lead the conversation…For the sake of those who matter most, our patients, physicians must take the lead in moving control of medicine back to the doctor and the patient so that they may have freedom in their healthcare decisions."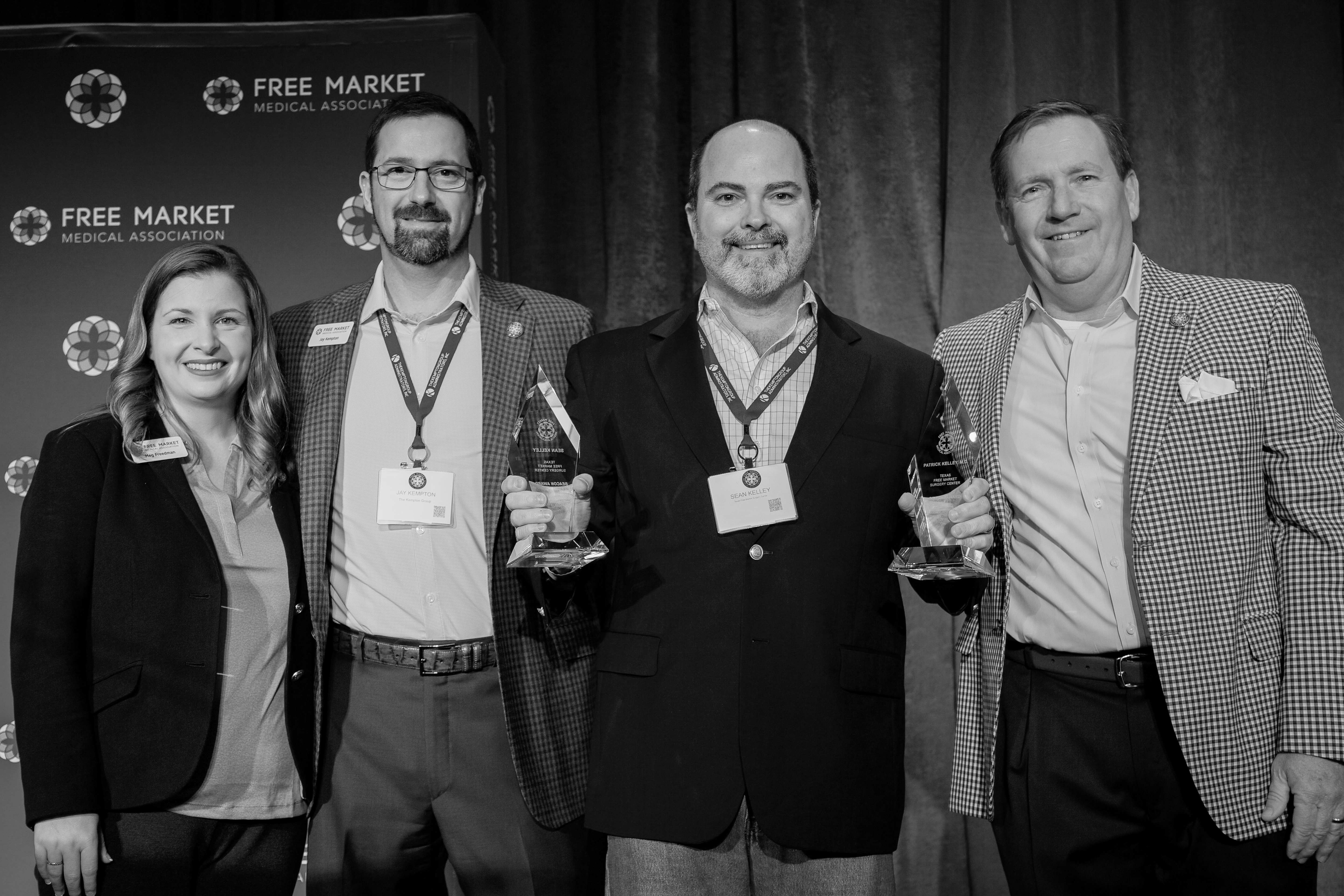 Patrick Kelley, M.D. & Sean Kelley
Dr. Patrick Kelley and Sean Kelley not only created a thriving, free-market surgery center but also invented a cloud-based solution cost calculator that helps providers understand what their actual cost is for delivering care. The unique combination of Mr. Kelley's business experience, along with Dr. Kelley's extraordinary record of successful patient care, allows them to truly understand how to structure a low cost, high quality, patient-centered, business.
These two brothers took on one of the least free-market friendly areas of the country and created a growing, successful insurance-free surgery practice, aptly named Texas Free Market Surgery.  They started and sustained a thriving FMMA local chapter, and have built the beginnings of a medical market in their community.
According to Dr. Garrett of Austin: "Sean and Patrick are pioneers in bringing market principles to bear for surgeries in Texas. They are already disrupting the dysfunctional status quo and doing it with a smile on their faces. I'm proud to have them as colleagues in the uphill battle of transforming healthcare from the ground up, rather than waiting for a top-down solution from Washington."