Find a Free Market Price with ShopHealth
Membership is not required to search our pricing.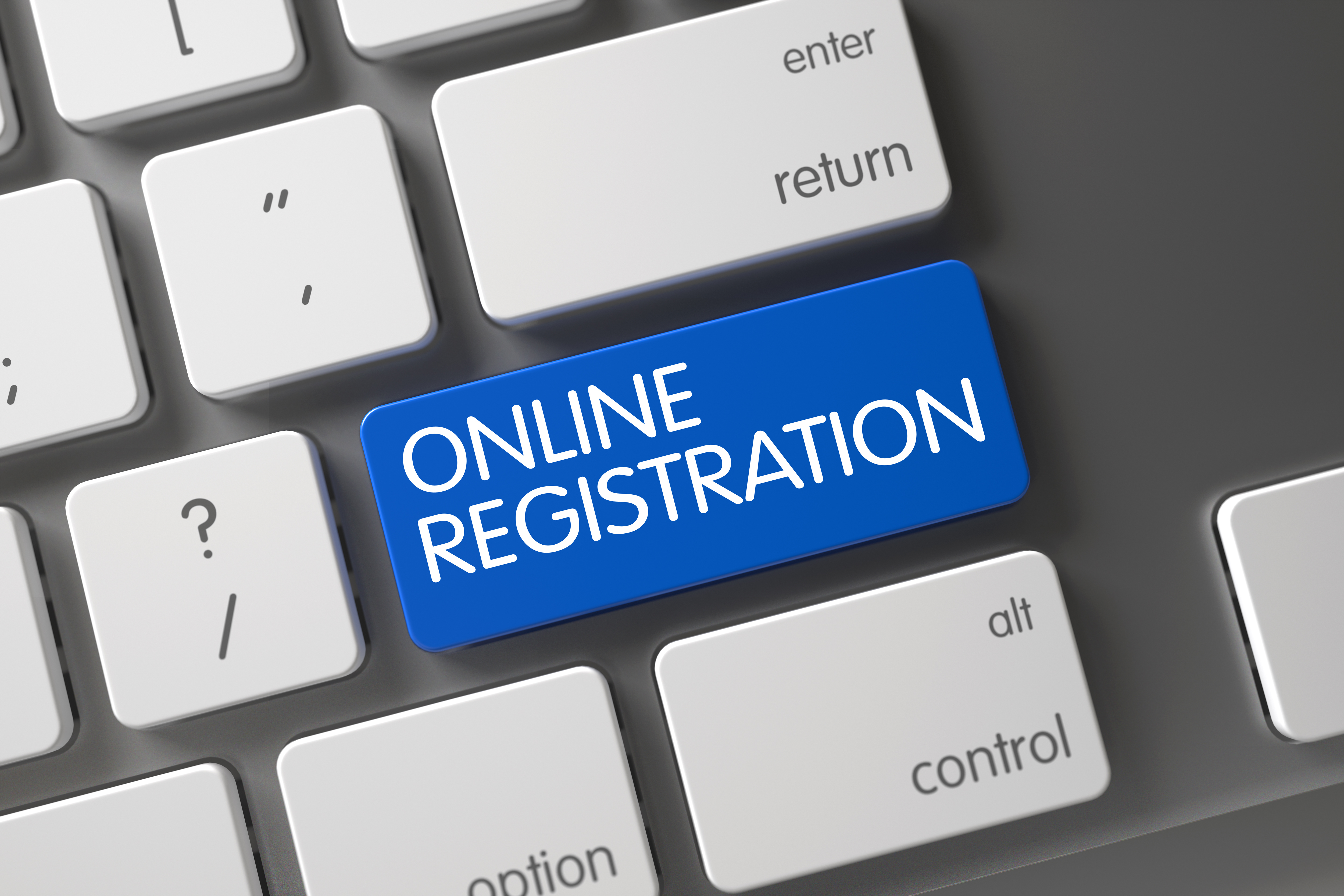 Join the Healthcare Revolution!
Register now to get your business services and pricing on the Shophealth Marketplace today.
Join Now
Having trouble logging in?
Don't panic! For security reasons we had to reset all passwords when launching the new system. Just enter your email and the system will send you a customized password reset link.
If you don't receive the email within 5 minutes, please check your Spam, Notifications, etc folders.
MEMBERS: Update Your Pricing
Don't forget to increase your value today! Check your Services and make sure that you have a complete, up-to-date list with the latest pricing.